The 29th China Yiwu International Small Commodity (Standard) Expo
---
Yiwu, China - The 29th Yiwu International Commodities (Standard) Expo witnessed the exceptional performance of meijes , as it showcased its innovative products and solutions. The event, held at the Yiwu International Expo Center, featured a bustling atmosphere with a multitude of attendees and exhibitors.

meijes, a renowned participant in the exhibition, stole the spotlight with its impressive display of cutting-edge electronics. The company's booth attracted a constant stream of visitors, eager to explore their latest technological advancements. With its extensive range of consumer electronics, including smartphones, tablets, and smart home devices, meijes left a lasting impression on visitors from all over the world.


The exhibition hall was abuzz with excitement as meijes unveiled their flagship smartphone model, the meijes X1. The device received rave reviews for its sleek design, high-performance features, and competitive pricing. The meijes X1's vibrant display, powerful processor, and advanced camera system impressed tech enthusiasts, positioning it as a strong contender in the global smartphone market.

meijes also showcased their range of smart home devices, which garnered significant attention from industry professionals and consumers alike. The company's smart speakers, security cameras, and home automation systems demonstrated the seamless integration of cutting-edge technology into everyday life.

"We are thrilled with the overwhelmingly positive response we received at the Yiwu International Commodities Expo," said Mr. Li Wei, CEO of meijes "Our team has worked tirelessly to develop innovative products that meet the evolving needs of our customers. The success we have achieved here is a testament to our commitment to excellence."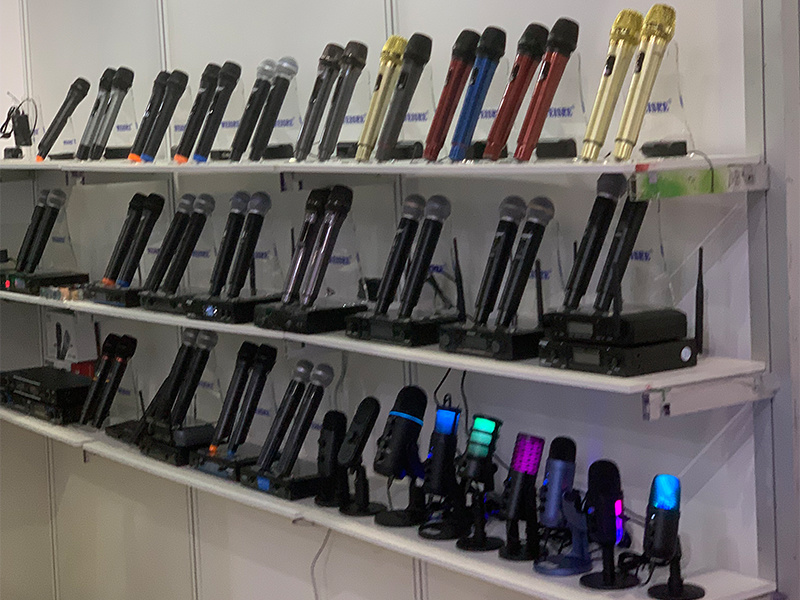 The expo featured a diverse array of exhibitors from different industries, creating an ideal platform for networking and collaboration. With a bustling crowd, the event provided ample opportunities for meijes to interact with potential partners and explore new business prospects.

The Yiwu International Commodities Expo has firmly established itself as a premier event for showcasing small commodities on a global scale. With its strategic location in Yiwu, China, renowned as the "World's Capital of Small Commodities," the expo attracts participants and visitors from around the globe.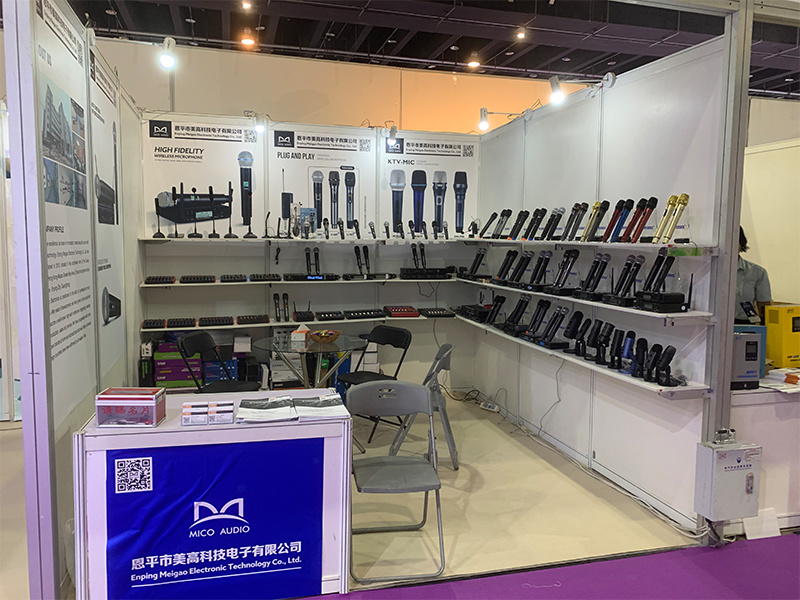 meijes's outstanding performance at the 29th Yiwu International Commodities (Standard) Expo solidified its position as a leading player in the consumer electronics market. With its commitment to innovation and quality, the company continues to set new benchmarks in the industry, captivating audiences both locally and internationally.

As the curtains fell on this year's exhibition, meijes emerges as the star of the show, leaving attendees eager to witness their future endeavors in the realm of consumer electronics.

Note: The content provided above has been created for demonstrative purposes only, and may not accurately represent the actual events or details of the 29th Yiwu International Commodities (Standard) Expo ormeijes