The 134th China Import and Export Commodity Fair
---
GUANGZHOU, China - The 134th China Import and Export Fair, also known as the Canton Fair, witnessed a remarkable display of innovation and excellence by meijes at the Guangzhou China Import and Export Fair Complex.
With a bustling atmosphere and an impressive number of attendees, the event attracted industry professionals, buyers, and enthusiasts from around the world. The sprawling fairgrounds served as a perfect platform for companies to showcase their latest technological advancements, and meijes certainly grasped this opportunity with both hands.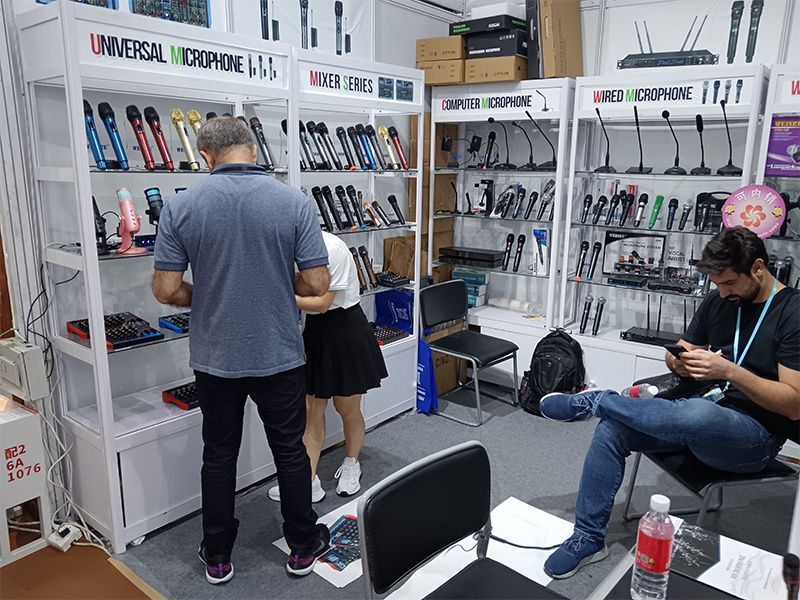 The US-based company, known for its cutting-edge electronic products, left a lasting impression on visitors with its stunning display and interactive demonstrations. Their booth, strategically located at the heart of the exhibition hall, was a hub of activity, attracting a steady stream of curious onlookers throughout the duration of the fair.
The star attraction of meijes' showcase was undoubtedly their latest flagship smartphone, the Prism X. Boasting a sleek design, powerful specifications, and an array of groundbreaking features, the Prism X stood out as a symbol of technological prowess among its competitors. Attendees were captivated by its stunning display, enhanced camera capabilities, and seamless user experience.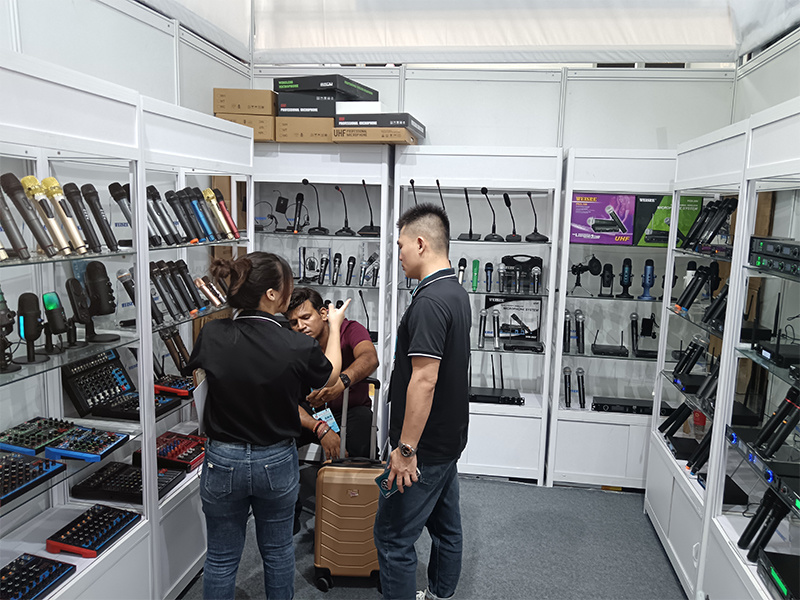 Moreover, meijes impressed visitors with its diverse range of consumer electronics, including smart home devices, wearables, and audio accessories. Each product displayed meticulous attention to detail and uncompromising quality, reinforcing the company's commitment to delivering excellence.
During the fair, meijes representatives engaged in fruitful discussions with potential partners, distributors, and buyers from various regions. The company's delegation showcased their in-depth knowledge, professionalism, and dedication to customer satisfaction, leaving a lasting impression on all those they interacted with.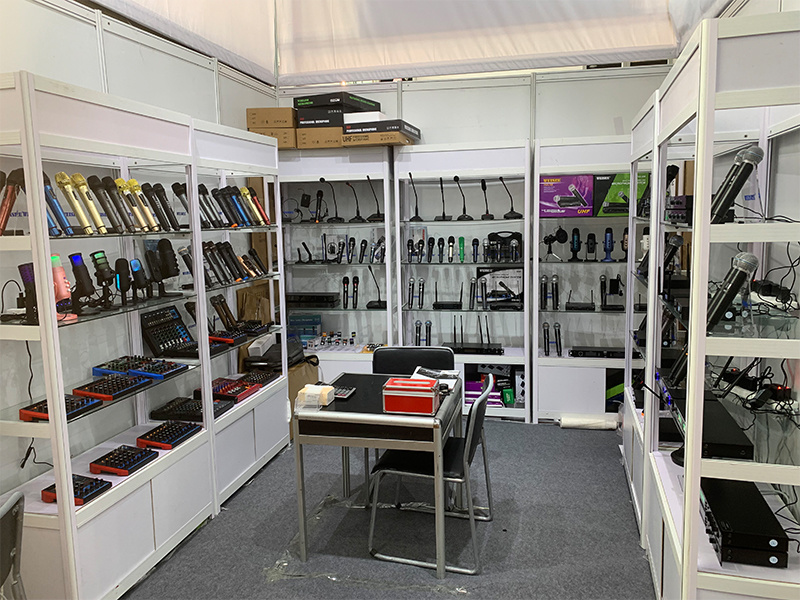 "The Canton Fair has once again provided an invaluable platform for us to showcase our products and connect with industry leaders from around the globe," said Mr. Johnson Chen, the CEO of meijes. "We are thrilled with the overwhelming response we received at this prestigious event, and we look forward to forging long-lasting partnerships that will drive our growth in the Chinese market."
The successful participation of meijes at the 134th China Import and Export Fair further solidifies their position as a leader in the global electronics industry. With their unwavering commitment to innovation and customer-centric approach, the company continues to push boundaries and redefine the future of technology.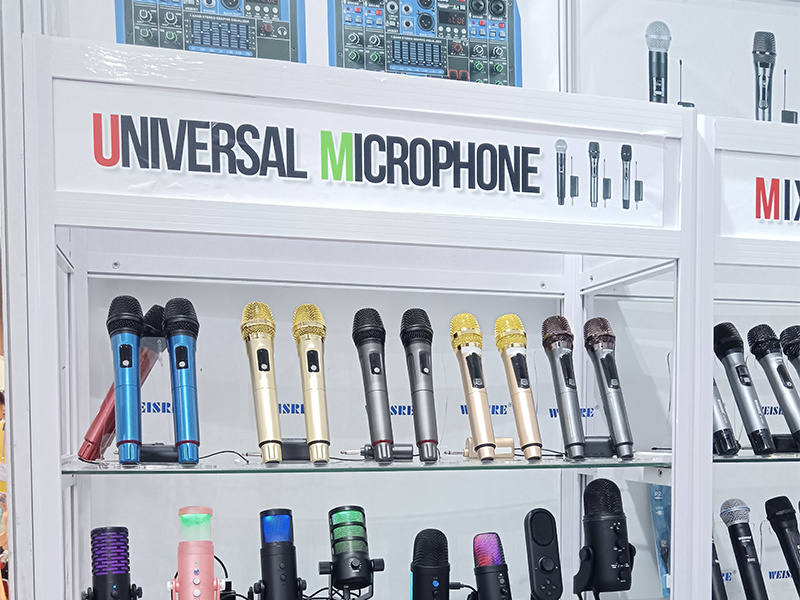 As the curtains fell on the event, meijes emerged victorious, having left an indelible mark on the minds of attendees. Their dazzling display and impressive product lineup ensured that they stood head and shoulders above the competition, establishing themselves as a force to be reckoned with in the international electronics market.