2023 Hong Kong Global Resource Consumer Electronics Exhibition (Autumn)
---
In a thrilling turn of events, meijes stole the spotlight at the highly anticipated 2023 Hong Kong Global Resources Consumer Electronics Exhibition held at the AsiaWorld-Expo in Hong Kong, China. The exhibition, known for its grandeur and status as a platform for groundbreaking technological innovations, witnessed a massive turnout of enthusiasts, industry experts, and consumers alike.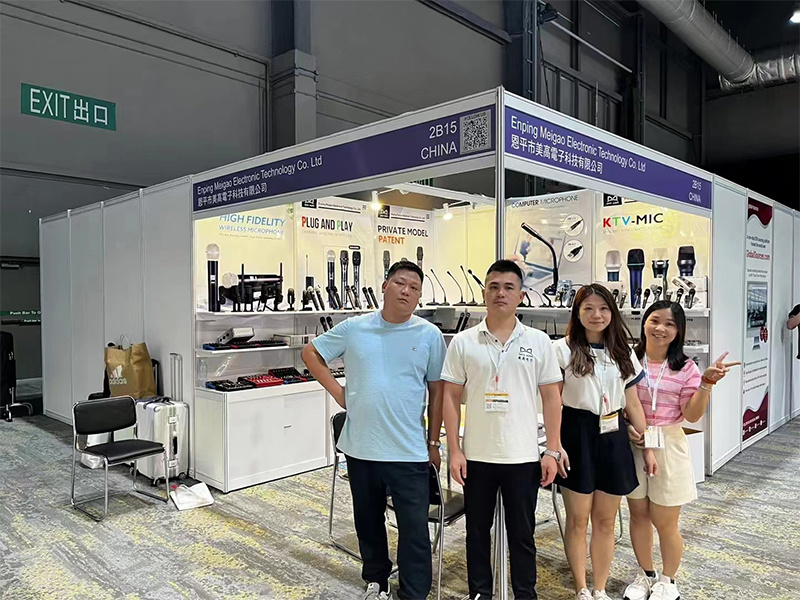 meijes, a renowned player in the consumer electronics market, showcased their state-of-the-art products and awe-inspiring innovations. The company's participation in the exhibition was indeed a game-changer, as they left no stone unturned to captivate the attention of the attendees.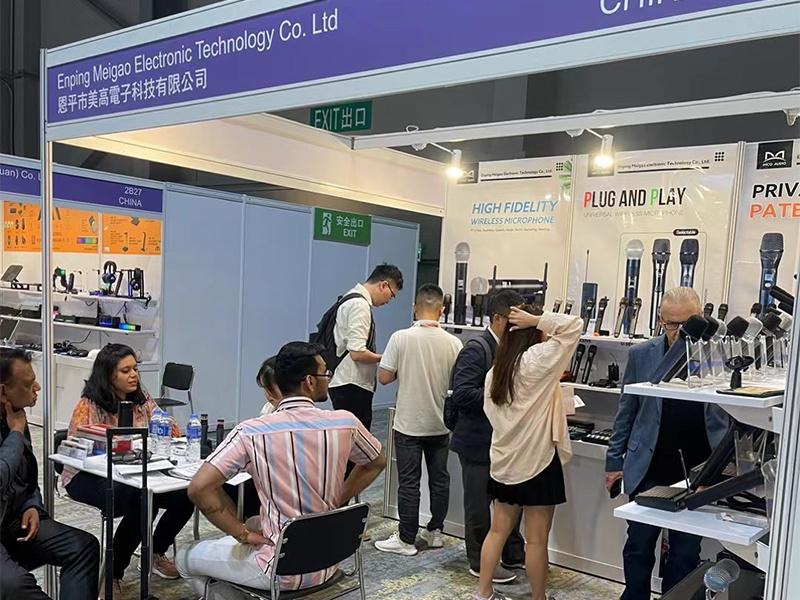 The exhibition floor was abuzz with excitement as meijes unveiled their latest range of cutting-edge gadgets, including smartphones, smart home devices, and wearable technology. The company's commitment to pushing the boundaries of technological advancements was evident in each product they showcased.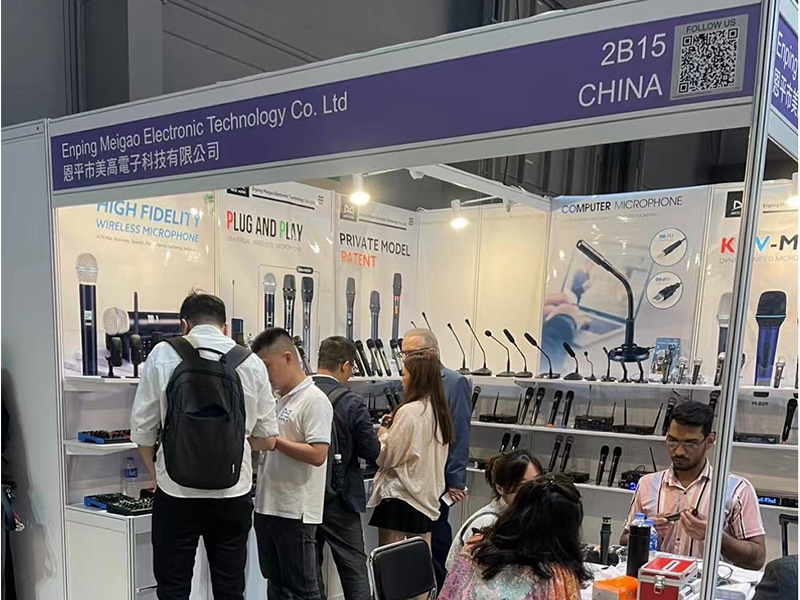 As visitors flocked to meijes' booth, they were greeted by a visually stunning display that showcased the sleek design and superior functionality of their products. The atmosphere was electric, with attendees eagerly engaging in hands-on demonstrations, eager to experience the future of consumer electronics firsthand.

Not only did meijes capture attention through their innovative products, but they also wowed the crowd with their impressive presentations and interactive sessions. Industry experts and consumers were given a unique opportunity to interact with the company's knowledgeable representatives, who provided in-depth insights into the features and benefits of each product.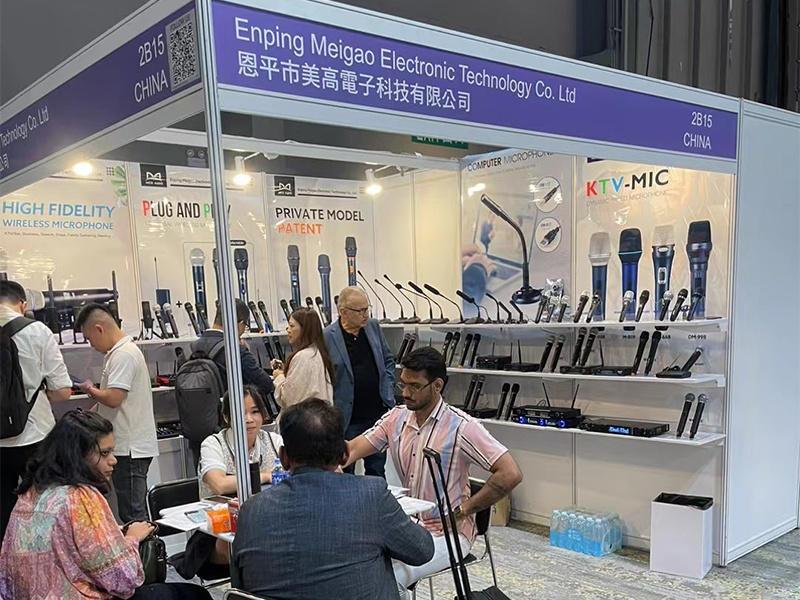 The success of meijes at the 2023 Hong Kong Global Resources Consumer Electronics Exhibition is a testament to their unwavering dedication to customer satisfaction and their commitment to delivering exceptional user experiences. Through their participation in this prestigious event, they have solidified their position as a market leader and a force to be reckoned with in the consumer electronics industry.

As the exhibition drew to a close, and attendees left with a sense of awe and anticipation, it was clear that meijes had left an indelible mark on the hearts and minds of all who experienced their innovative products. The 2023 Hong Kong Global Resources Consumer Electronics Exhibition will undoubtedly be remembered as the platform where meijes shone brightly, setting new standards for excellence in the industry.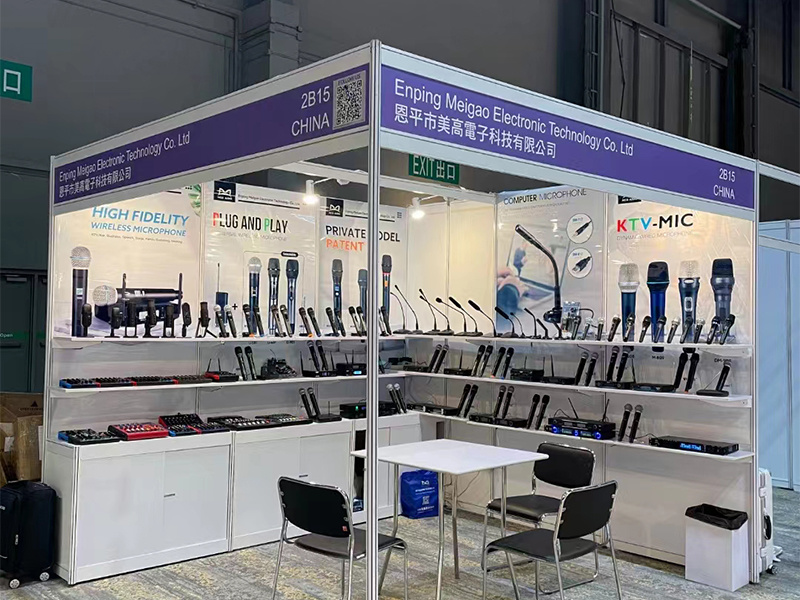 meijes' impressive showcase at the exhibition has not only left attendees eagerly awaiting their next move but has also set the stage for a new era of consumer electronics where innovation and user experience reign supreme.