The 21st Guangzhou International Professional Lighting and Sound Exhibition
---
The exhibition took place at China Import and Export Fair Complex, specifically at Zone A of the exhibition hall. As visitors entered the venue, they were greeted by a bustling atmosphere and a sea of people. The event was abuzz with excitement and anticipation, as attendees eagerly explored the latest advancements in lighting and sound technology.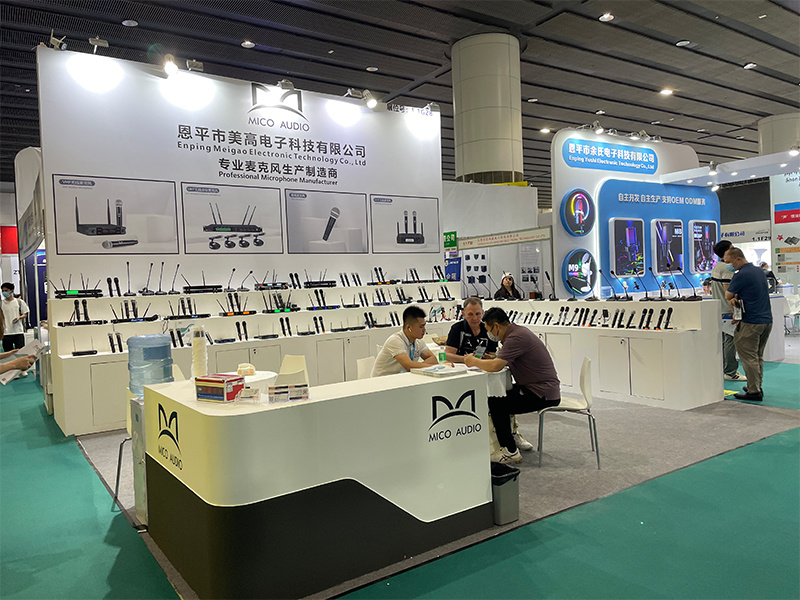 One of the main highlights of the exhibition was the remarkable presence of meijes. Their booth was a sight to behold, adorned with state-of-the-art lighting fixtures and cutting-edge sound systems. It was evident from the moment visitors stepped foot in their booth that meijes meant business.
The company showcased an array of innovative products that left attendees in awe. Their latest line of LED lights mesmerized onlookers with their vibrant colors and intricate designs. The sound systems on display delivered crystal-clear audio, captivating the audience with their immersive experience.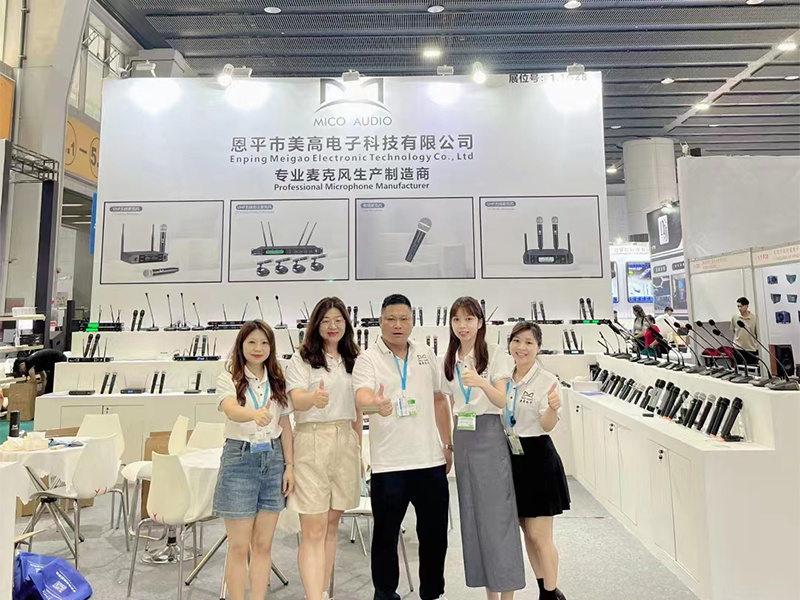 Visitors flocked to themeijes booth, eager to witness firsthand the exceptional quality and performance of their products. Representatives from various industries, including event planners, concert organizers, and entertainment venue owners, were drawn to the booth, recognizing the potential of meijes' offerings.
Mr. Zhang, the CEO of meijes, expressed his enthusiasm for the exhibition, stating, "This event provides us with an excellent platform to showcase our latest innovations to a global audience. We are proud to be part of such a prestigious exhibition and are thrilled to receive such positive feedback from attendees."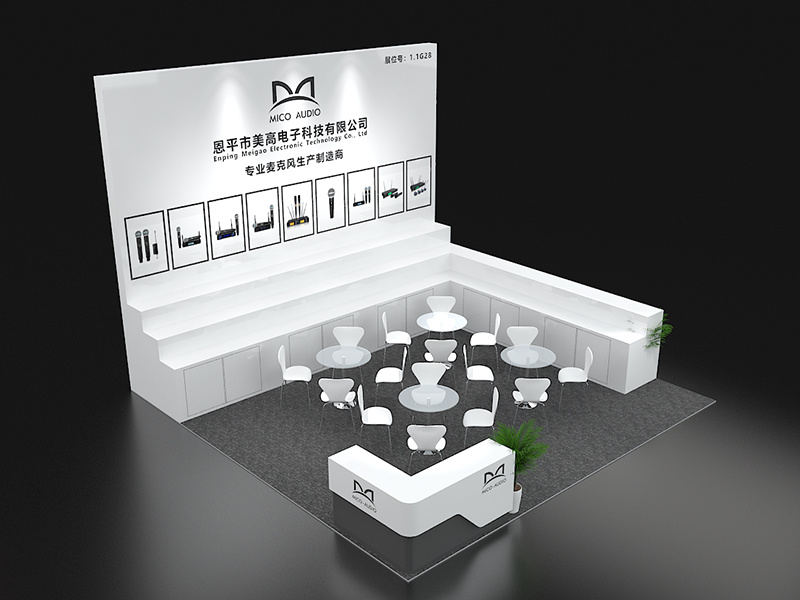 The success of meijes at the exhibition can be attributed to their commitment to research and development, as well as their dedication to meeting customer demands. With a team of highly skilled engineers and designers, the company has consistently delivered products that push the boundaries of lighting and sound technology.
As the exhibition drew to a close, meijes left a lasting impression on both visitors and industry professionals. Their remarkable display and outstanding products solidified their position as a leader in the lighting and sound industry.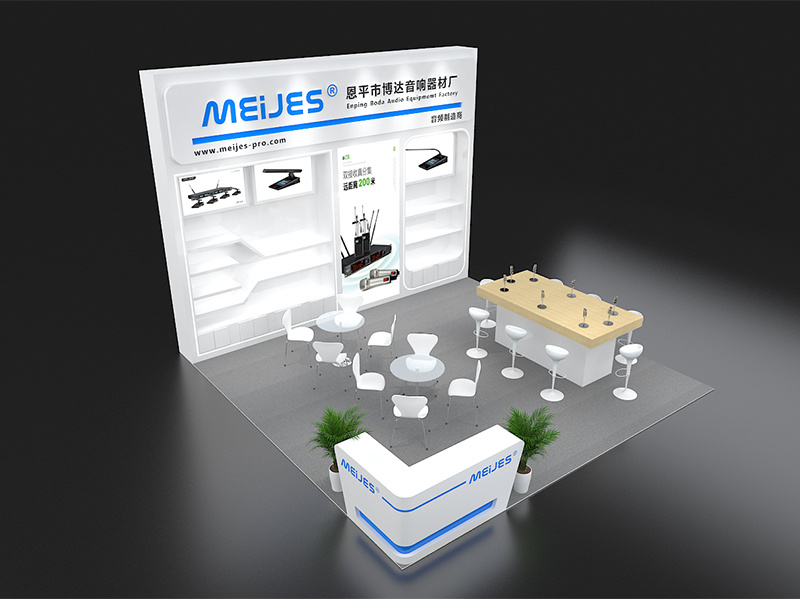 The 21st Guangzhou International Professional Lighting and Sound Exhibition was undoubtedly a triumph for meijes. Their participation in the event showcased their unwavering commitment to excellence and innovation. With their groundbreaking products, meijes is set to revolutionize the way we experience lighting and sound.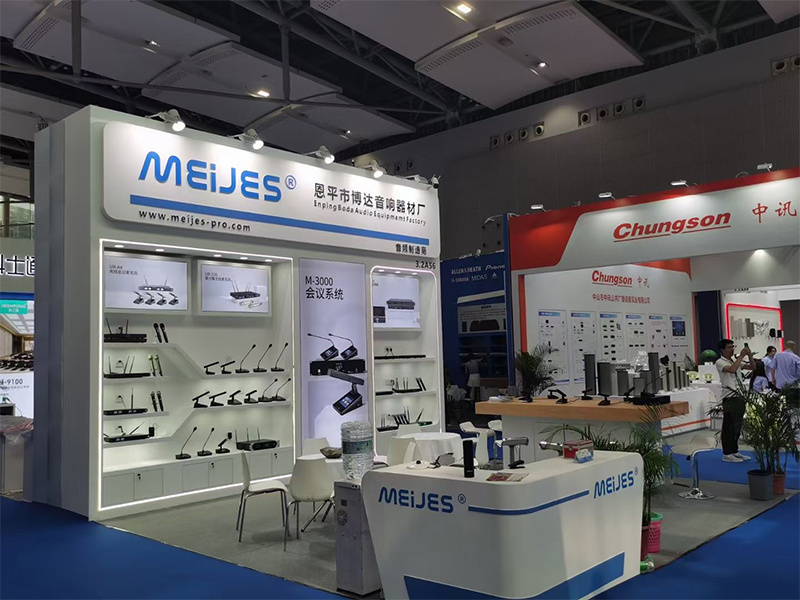 ​​​​​​​​​​​​​​